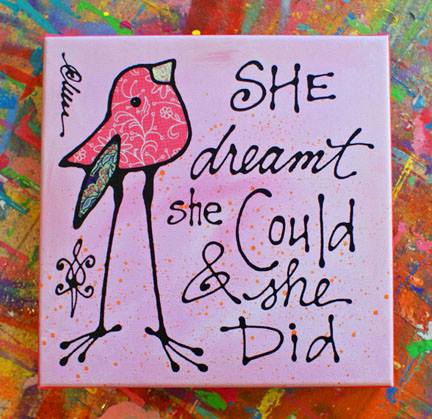 Our creative writing group "Harmony Ink" resumes meetings at the Gallery this month, September 11, 7-8:30pm. Please attend if you're interested and share out on your pages. Debbie Smith Wagner is our group facilitator, so you know it's going to be fun!
About Harmony Ink:
Harmony Ink meets September-December and March-June on the second Thursday evening of each month from 7-8:30pm. The club is free but a donation is encouraged to fund guest speakers and support the group. Please bring a journal and pen. We will have opportunities to present our writings for an audience as the year progresses.
Facilitator: Debbie Smith Wagner has been teaching the arts for 30 years. She is a graduate from The University of Cincinnati and Cleveland State. She is also a Creativity and Wellness teacher and coach with a certification in Holistic Health from Integrated Nutrition in New York City. Debbie has lived and taught throughout the country; in PA, she taught at Beaver County Christian School's art department and directed musicals and plays.